A Message from Prof Lieu
Every day, I feel like such a proud mama bear here at Art Prof. Watching all of you learn is incredibly exciting, I will never ever get tired of it!
Learning comes in all forms, sometimes it's one small thing that you have gained, other times the learning can feel seismic, and of course everything that is in between.
Perhaps those green bamboo leaves I placed behind a cooked lobster helped cement your understanding of complementary colors. Or Hugh Jackman's sternum was the form that finally made the torso make sense.
I get to see all of that, on a global scale with a diverse, international audience, and I'm humbled by your devotion to your artwork.
When I was teaching at Wellesley College, I had students who were academically driven, but were concerned about their grades to a fault. One student came to me during office hours and literally said to me "How do I get an A in your class?" Getting that grade was their sole objective, and learning seemed to be beside the point.
In our community here, no one gets school credit, a degree, a grade, certification, professional development points. Yet I see people in our community putting in more effort than many students at the college level.
The Art Prof family really truly, wants to learn!
Certainly many of you have goals: getting a grasp on color theory, selling your artwork, getting into an MFA program, having a gallery exhibition, publishing a graphic novel, and more. Some goals are achievable in a few weeks, others take years and years.
Many of you have been learning from us for several years now. When I hear about your first sale, your first juried exhibition, an Instagram reel that performed well, I am so proud to be there by your side, seeing you pave your own path.
---
Learning is the most fundamental goal of Art Prof, and it's the part what makes up for all of the tedious, never ending, boring administrative and logistical tasks that come with running a business.
Sometimes that's what Art Prof is: filling out spreadsheets, running payroll, chasing down sponsors to pay us on time, ugh!
None of that is possible if we don't have the equipment to support our needs, and boy did I see that this month when my laptop started a slow descent, until it all went crashing down a few weeks ago.
You'll notice that we had to stop doing live draw alongs this month, because my laptop couldn't handle all the programs anymore.
---
The only reason we can still stream is because my 15 year old has been a good sport about me stealing her laptop.
I knew it was time for an upgrade when I couldn't run Adobe Premiere for longer than 10 minutes before it shut down. (that's why I haven't released any DSLR videos lately)
I bought this laptop in 2016, the year we ran a successful Kickstarter campaign to get Art Prof off the ground. For a good laugh, here is our Kickstarter page.
As many of you know, our budget is an ongoing concern for us, it's a constant stress that is always hanging over me. We are working hard to find new revenue streams, while still keep our content 100% free.
I'm hoping new programs like our Premium Workshops, Premium Tracks, and Services like our new Artist Doc Editing service can eventually get us on more stable footing in our budget.
---
This new desktop and monitor expense is going to take a gigantic bite out of our already precarious budget.
That's why we need your support to cover our expenses. Not just my new desktop and monitor, but equipment for the other staff as well. (I'd rather not go back to the days of grainy video, and lighting that looks like I'm trapped in someone's basement)
For this raffle, we're going to ask you to help us replace our dying (or already dead, in the case of my laptop) equipment, to get things like a desk for Cat so she doesn't have to do live streams from her dining room table, and a webcam for Mia so she doesn't look like a zombie on streams with her laptop camera.
Equipment isn't all we need, there are soooooo many other ongoing expenses: our reference photo collection on Flickr is free for you, but it's not free for us! Below is a small portion of expenses we have:
Streamyard for live streams, Gusto for payroll, art supplies, Tubebuddy, postal services, website bosting, email list monthly fee, podcast fees, editing and photo apps, Adobe Creative Suite, travel, office supplies, accounting, and more.
Let's not forget our amazing team of artists, who need to be compensated for their invaluable work and specialized skills and expertise.
Goals
One time donations
$9000
Prof Lieu's desktop
$3450
Patreon
$6000
Current Patreon
$3663
As always, we greatly appreciate any support you can provide. If you can't donate, there are plenty of other ways to support us: share our content, tell your artist friends about us!
I still dream of the day I won't need to ask for donations, but until then, this is what we need to do to keep our community going.
xoxo Prof Lieu
P.S. I reeeeeeeally want the Benedict Cumberbatch calendar on my wish list.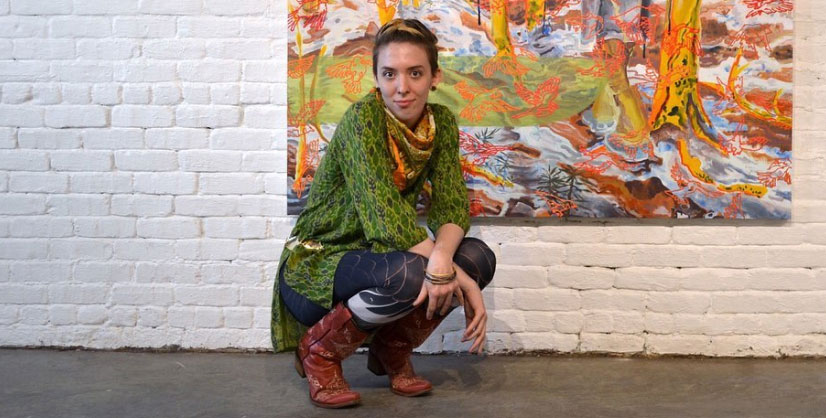 How to Enter
1) Purchase an item from our Amazon wish lists:
2) Pledge minimum $5 monthly on Patreon.
Already a Patreon supporter? Bump up your donation with an additional $5 or more to enter! Pledges will be charged when you sign up.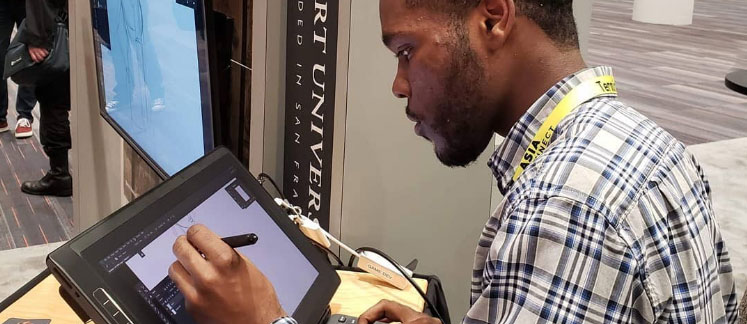 3) Minimum one time donation of $10 via Paypal.
You can also snail mail us a check. Please make the check out to "Art Prof Projects LLC" and mail it to: Clara Lieu, P.O. Box 520741, Salt Lake City, UT, 84106-9998
4) Enter for free.
Leave a comment on our Instagram. Be sure to tell us 1) what you have learned at Art Prof and 2)that you would like to enter the raffle.
How can I help if I can't donate?
Post on social media about Art Prof!
Tell your artist friends and family.
Like our videos, leave a comment, watch to the end of a video.
Raffle closes Saturday, October 22 @ 11:59pm EST
We will select 3 raffle winners in late October in an Instagram Story.
Contact
Questions? Contact us!
Prizes
*These prizes available only to U.S. residents. Shipping is included.
As a free educational source, Art Prof uses Amazon affiliate links (found in this page) to help pay the bills. This means, Art Prof earns from qualifying purchases.