This one day workshop at Workshop SLC is an opportunity for artists of all levels beef up their figure drawing skills.
Prof Lieu meets students where they are at, whether you are just starting or have many years of experience.
Get concrete strategies for how to capture gesture and movement while establishing a compelling structure and form in the figure.
This workshop will focus on both quick gesture poses (2-5 min.) and more sustained drawings, (10-20 min.) demonstrating the stages of development in a figure drawing.
You can choose to work with any black and white drawing media. Prof Lieu has supply lists you can choose from if you need recommendations. (scroll down)

Workshop Info
Saturday, May 27
1-5pm MT
$150
Limit 15 students
"Fabulous feedback from Prof Lieu as I was going along. This taught me and helped make this piece recognizable! It is amazing to see the evolution of other students work in real time. So much learning also from each other."
Workshop Features
Figure drawing demos by Prof Lieu
Live artist model
Drawing with 1 on 1 feedback with Prof Lieu
Short group discussions
Art Supply Lists
charcoal or conte crayon
graphite

"I felt like this workshop really allowed you to dive in and not be afraid of potentially making 'bad art.' I also think that being allowed to use whatever art supplies you got is a big positive."
Workshop Topics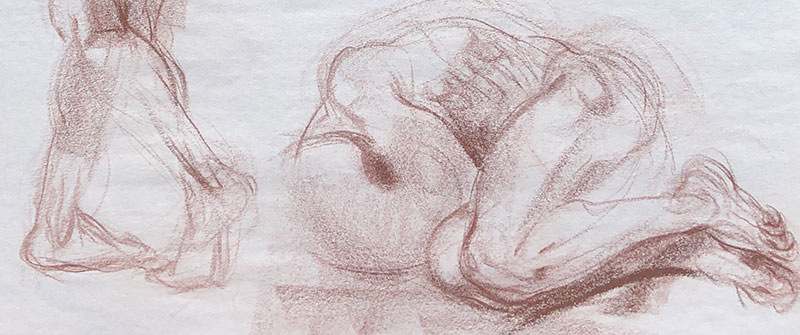 Figure Tutorials with Prof Lieu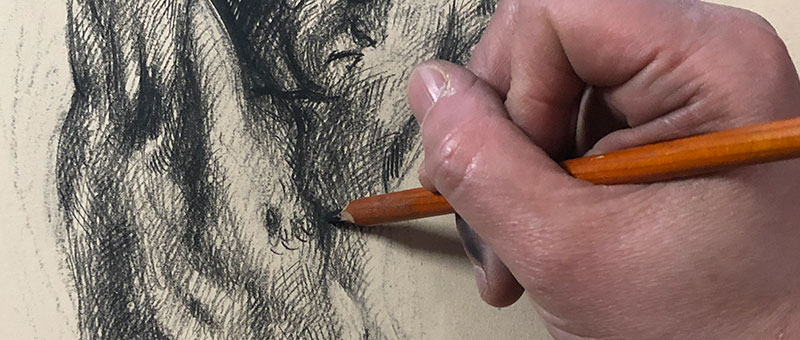 I learned so much from Prof Lieu and my fellow students, not only how to improve my own work, but also about the process on refining art in general and focusing on the goals for each piece.
About Prof Lieu
Prof Lieu has 16 years of teaching studio art at the college level, and was an Adjunct Professor at the Rhode Island School of Design from 2007-2020.
She has taught at Wellesley College, the School of the Museum of Fine Arts, and Lesley University.
Prof Lieu has written for the New York Times, lectured widely at Brown University, Simmons College, the California Art Education Association, the National Art Education Association conference, and in Vancouver and China.
Her work has been profiled on WBUR, Artsy, Hyperallergic, Inside Higher Ed, WCVB's Chronicle, and KPCC.
Prof Lieu has received artist grants from the Massachusetts Cultural Council, the Berkshire Taconic Community Foundation and the Puffin Foundation.
She has exhibited at the International Print Center New York, the Danforth Museum of Art, the Currier Museum of Art, and the Davis Museum and Cultural Center.
Contact
Stay Up-to-date
Join our email list and get the latest news!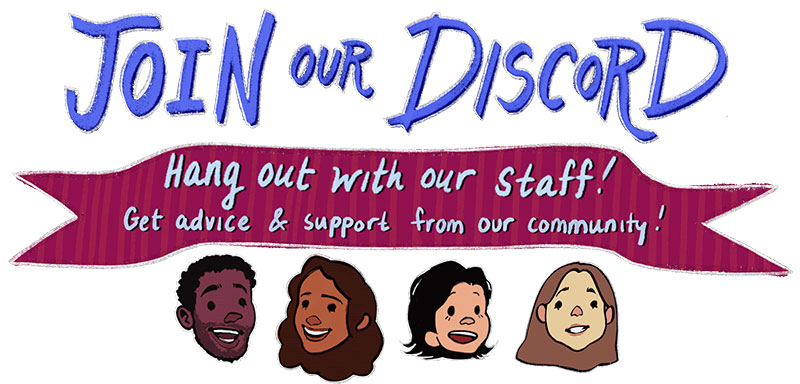 As a free educational source, Art Prof uses Amazon affiliate links (found in this page) to help pay the bills. This means, Art Prof earns from qualifying purchases.