An artist call with our staff of seasoned professional artists is a great way to get customized support that fits your needs as an artist.
Customized support is necessary to make progress
There is definitely a limit to how much you can absorb from content online on your own. At a certain point, it's important to get feedback and advice that really targets your specific needs and concerns as an artist.
What can I get out of an artist call?
An artist call makes it easy and fast to get advice that is customized to your specific needs and questions.
We all struggle with finding direction, sustaining a lively studio practice, and professional development challenges.
An artist call is an opportunity to have a stimulating dialogue with a professional in your field of art. We can provide the motivation, concrete actions to take moving forward, and sense of direction you'll need to make progress as an artist.
Who are artist calls for?
Artist calls are for artists of all levels of experience: self taught artists, beginners, professionals, degree program candidates, and more.
Artist Call Topics
Our staff covers a broad range of fields in the art world and can provide insight into various industries, techniques, wellness, business, and more.
mfa / bfa programs
Selling
galleries
Group exhibitions
Solo exhibitions
Purchase
To complete your purchase, you'll need to:
Pay via the "Pay Now" links.
Fill out a form via the "Request Form" buttons.
Contact
Questions? Email Prof Lieu.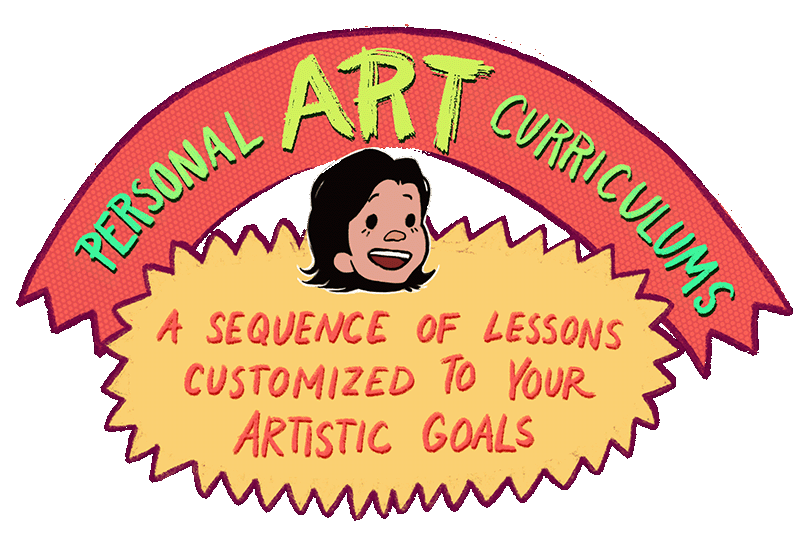 ---