A portfolio critique is a terrific opportunity to get a comprehensive look into your studio practice, artistic goals, and development.
For many artists, getting an insightful critique and support is hard to find. Our staff provide a professional opinion that is aligned with their related industries in the art world.
Who are portfolio critiques for?
Portfolio critiques are for artists of all levels of experience: self taught artists, beginners, professionals, degree program candidates, and more.
Portfolio Critique Formats
Slideshow Critiques
Slideshow critiques target both fundamental elements in your studio practice down to small details in an individual artwork.
Suggestions for improvement, ideas for how to move forward are illustrated with text and diagrams added on top of your artwork for easy reference.
features
limit 8 artworks
8 critique slides
artist recommendations
slideshows are created by Prof Lieu
Sample slideshow critiques
---
Video Critiques
We begin the critique by speaking about the entire portfolio overall, providing fundamental strategies that can be applied to your studio practice.
Next, we critique each individual artwork in the portfolio, concentrating on details specific to each artwork.
Features
30 minutes
limit 20 artworks
images of the artwork
critique is spoken audio
What if I have questions?
We are happy to answer any specific questions you have about your portfolio, just write them in your artist statement when you submit the form.
---
Degree Program Portfolio Critiques
We critique art school portfolios for students applying to BFA, Post-Baccalaureate, and MFA programs as first year students, as well as transfer students.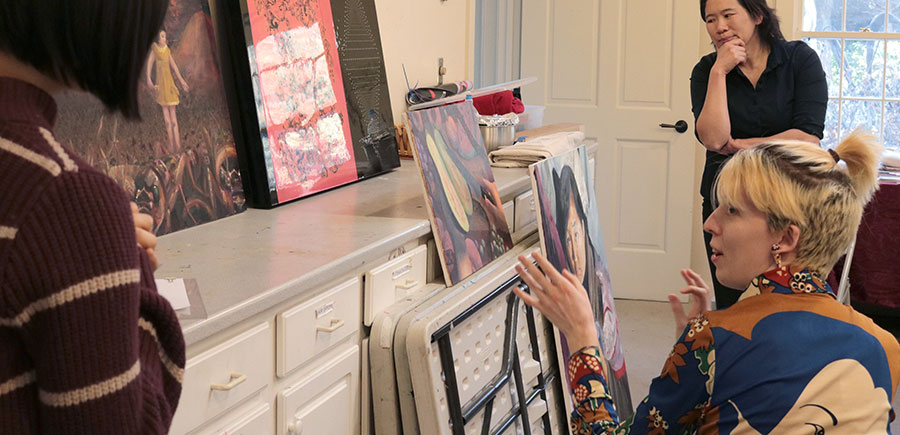 Applications for degree programs are challenging, and preparing the portfolio is often confusing for many candidates.
You don't have to prepare your portfolio on your own! Getting feedback from professionals on your portfolio is essential to produce your best artworks.
Artist Portfolio Critiques
An artist portfolio critique is a great way to get a fresh pair of eyes on your work. Our staff covers a broad range of fields in the art world and can provide insight into each of these industries.
concept art /
visual development
Backgrounds
Character Design
Creature Design
Props
Vehicles
ILLUSTRATION
Comics
Graphic Novels
Editorial Illustration
---
animation
Storyboarding
Stop Motion
Motion Design
3D Animation
Purchase
To complete your purchase, you'll need to:
Pay via the "

Pay Now

" links.
Fill out a form via the "

Request Form

" buttons.
Contact
Questions? Email Prof Lieu.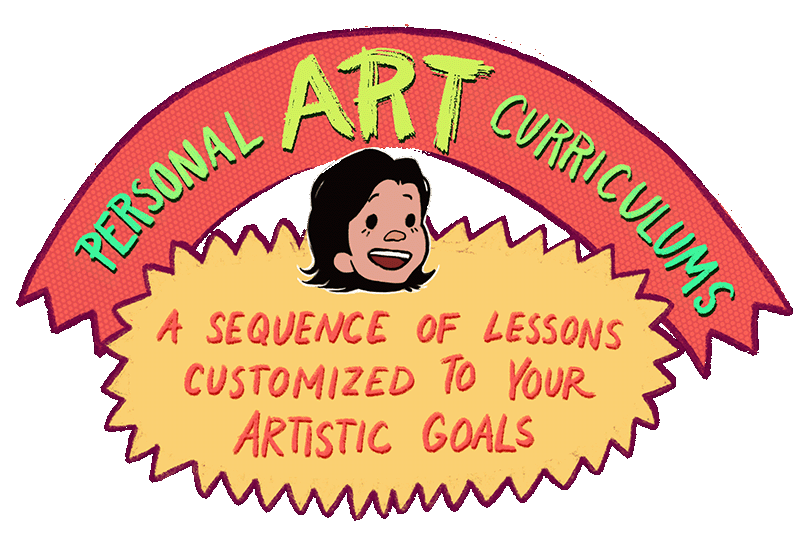 ---