RISD Graduate Printmaking Professor Andrew Raftery speaks to Art Prof Clara Lieu, providing advice on how to prepare an MFA application.
They discuss the portfolio, writing the artist statement, getting letters of recommendation, when to attend, and more.
Raftery regularly reviews MFA applications for the RISD MFA Printmaking program and shares insights based on those experiences.
Video Walkthrough
People often underestimate how impactful the statement in the application can be.
The statement can really influence the way a person on the admissions committee views the portfolio.
When writing your statement, consider what you want someone to know about your studio practice, if you couldn't be in the room to explain that to them.
Don't write in your statement that you want to be a part of an artistic community, or that there are people you want to work with.
These are generic topics that most students address in their statement but that say little about who they are.
The most common mistake with statements is people being too general when speaking about their practice.
Get specific! Talk about your process, your materials, and your motivation.
Within a portfolio of 20 slides, the first 10 slides are the most impactful.
You can include portfolio pieces in various media, but you need to demonstrate a cohesive artistic voice.
When to apply for an MFA is a very personal decision, based on each person's life resources.
For letters of recommendation, it's important that the letters come from someone in the art world, a professor from school who is familiar with your studio practice.
Letters of recommendation from people who know you well, but who don't have knowledge of your studio practice are not effective.
Masterful knowledge of techniques isn't 100% necessary, and a statement can help show that you have interested in honing those skills in your studio practice.
Join our 2023 Art School Portfolio Group!
Our Art School Portfolio Group provides ongoing support and feedback from our staff of professional artists for students applying or transferring to a BFA, MFA, or post-baccalaureate program.
This group is available now through March 31, 2024.
To participate, you'll need to 1) join our Discord server and 2) pledge on our Patreon.
Andrew Raftery
Andrew Stein Raftery is a printmaker specializing in narrative scenes of contemporary American life. Trained in painting and printmaking at Boston University and Yale, he has focused on burin engraving for the past 12 years, publishing the portfolios Suit Shopping in 2002 and Open House in 2008.
Both projects were exhibited at Mary Ryan Gallery in New York and were collected by the Whitney Museum of American Art, Metropolitan Museum of Art, Cleveland Museum of Art, Museum of Fine Arts Boston and the British Museum.
In 2003 Raftery received the Louis Comfort Tiffany Award, and in 2008 he was a fellow of the John Simon Guggenheim Memorial Foundation. He was elected to membership in the National Academy in 2009.
Art historical research is closely aligned with Raftery's studio practice. In his position as professor of printmaking at RISD, he often collaborates with the RISD Museum on exhibitions and educational programs
Recently he was a consulting curator for The Brilliant Line: The Journey of the Early Modern Engraver, fall 2009 at the RISD Museum and at the Block Museum at Northwestern University in Evanston, Illinois. He is a recipient of RISD's John R. Frazier Award for Excellence in Teaching.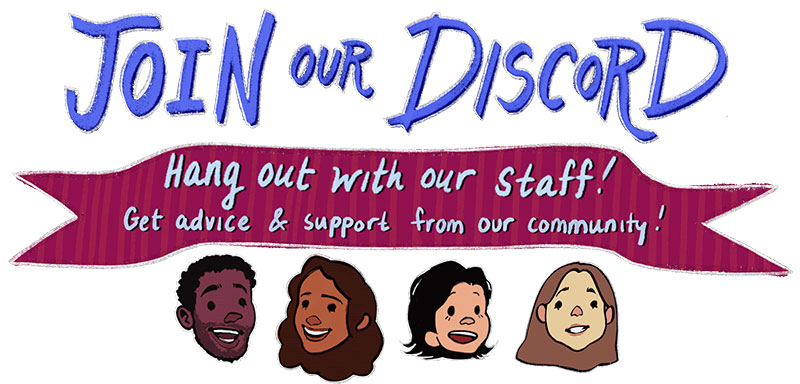 Do you need help with your art school application?
You don't have to prepare a portfolio all by yourself! We have many options for professional feedback and support with our staff.