Art Prof Clara Lieu demonstrates how to create an image transfer using a gelli plate, acrylic paint, and magazine pages.
Prof Lieu explains the process from beginning to end, emphasizing techniques which will provide many opportunities to explore the potential behind this exciting printmaking technique.
---
Video Walkthrough
This transfer process produces a very wide range of results.
Some images will create very crisp results, others are more muddled.
High contrast magazine images tend to get the best results.
Start with black printing ink first so you understand the full value of this technique.
Pick your images from magazine first so they are ready to go.
Have all your supplies set up so you can work quickly, the acrylic paint tries fast.
Soaking your paper in advance helps the acrylic paint get absorbed better.
Use blotters or a towel to blot your paper so it's not soaking wet.
There are recipes online for creating your own homemade gelli plate.
When rolling the acrylic ink on the plexiglass, roll in all different directions for even coverage.
Experiment with different colors and thicknesses of acrylic paint, it takes a while to get the hang of it!
When pressing the paper into the gelli plate, don't ignore the edges.
After you pull your print, take some time to analyze the print and see how the print came out.
This technique is great as a starting point for a drawing or a painting.
Create a registration sheet with cardboard, and acetate so it's easy to make your print even.
Art Supplies
Speedball Breyer (2 is better)
Winsor & Newton Slow Dri Medium (optional)
Wide flat tray, for soaking paper
Bath Towel, for blotting the Rives BFK Paper
Dish Soap, for cleaning the gel plates
Blotters & newsprint for drying/flattening prints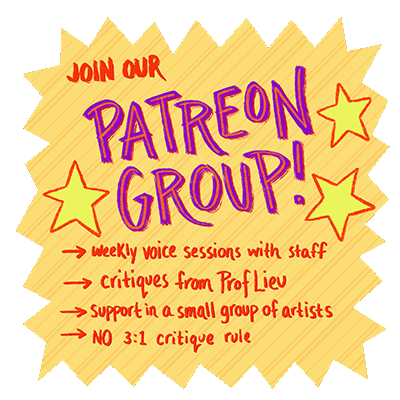 As a free educational source, Art Prof uses Amazon affiliate links (found in this page) to help pay the bills. This means, Art Prof earns from qualifying purchases.