The Artist Business Track will give you a solid foundation of content, presented in a professional manner to help launch your career as an artist. Whether you want to sell, network, or engage with an audience this track will get you to form a strategy for how to approach promoting your art practice. See our Business Curriculum for a broader view.
Share your progress
Post your ongoing progress in the #artprof-tracks channel in our Discord, you'll get support and feedback from the community!
Pacing
We have suggested below a week by week schedule, but feel free to take more time and do the track at your own pace! Taking the time to process the content is important, so we don't advise putting pressure on yourself to finish the track quickly. Remember to have fun and enjoy the process of learning! Hear Prof Lieu's explanation of the track in this video.
Ongoing Assignment
Week 1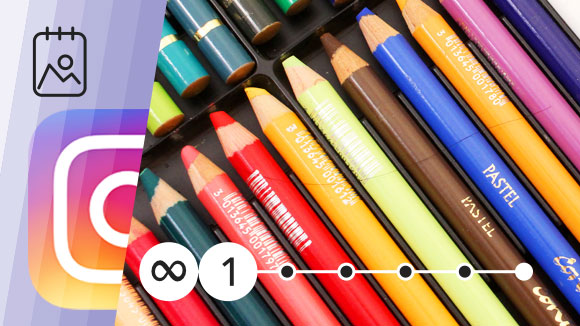 Artist statement
Write artist statements, of varying lengths, that provide insight into your art practice.
Week 2
Photographing your artwork
Learn the logistics of getting professional photographs for both your website and Instagram.
Week 3
artist website: set up
Pick a platform, get a domain name, and create wire frames to plan how your site will be organized.
Week 4
artist cv & bio
Write an artist CV (curriculum vitae) that is a history of your practice as an artist.
Week 5
VIDEO SHORT
Create one 15 second video short that shows some aspect of your artistic process.
Week 6
artist website: galleries
Fill in all the galleries and other pages on your website with artwork images and information.
Finished?
Submit your images + info via this upload form.
You\'ll receive a hard copy certificate from us via snail mail! (this includes international people)
We will post your name + one link here on this page.
Your work from the track will be featured in an Art Prof Share segment in one of our live streams on YouTube.