This video provides an overview of an animation portfolio, followed by critiques for each individual animated piece.
Fundamental concepts in animation, such as timing, sequence, pacing, and more are explained to critique the animation in this portfolio
Critique led by Teaching Artist Deepti Menon, animation portfolio by Hadas Rosen.
Featured Artist
Hadas Rosen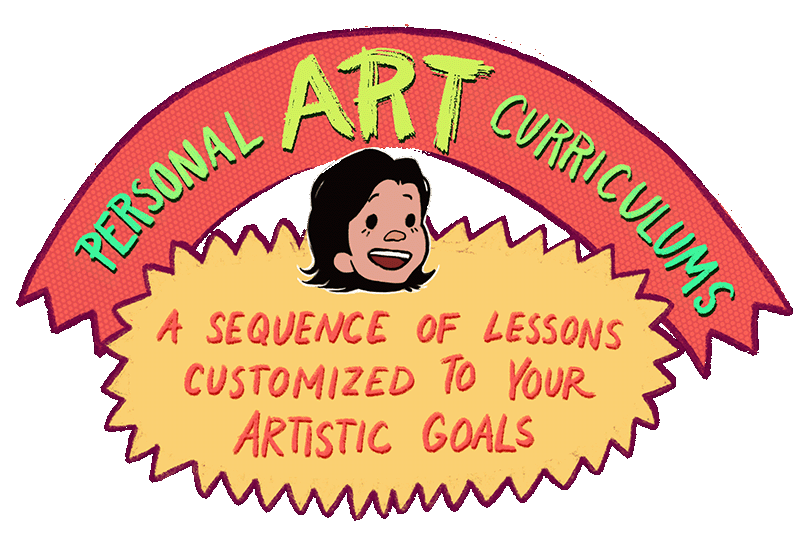 "I've always been entranced by movement. Be it an extreme action or a subtle gesture, both can speak volumes about a character, set a mood, or relay a message.

Since we as people don't even think about how we move, animation plays into our subconscious, telling a story that our active minds cannot really pick up.

I only began animating in the fall of 2016, so although I have a long way to go, the prospect of learning more drives me to push myself further. Since movement isn't really something we think about much, I think the reason my animations are succeeding is because I'm working purely off instinct and making everything look as natural and readable as possible.

I'm a natural leader, and although I'm not in the place to do so yet, I'd love to someday become a lead animator for a feature film (or perhaps even direct one). For now, I'm just trying to build up skill and creative vision, but I definitely won't give up on my goal.

I'll always strive to improve, because in my opinion, there's not nearly enough time to capture everything about life in one lifetime."

Hadas Rosen
Need help with your portfolio?
You don't have to prepare a portfolio all by yourself!
We provide professional feedback and support through portfolio critiques, artist calls, artist statement editing, and personal art curriculums.