Whether to go to art school is a tough decision, there so many factors to be considered. This video discusses whether art school is the right fit for you, and what are the most important considerations.
Explained are the primary advantages are of attending art school, as well as the many challenges that come with the experience.
Considering the major financial commitment that is necessary to attend art school, is it worth all of that?
Discussion led by Art Prof Clara Lieu and Teaching Artists Cat Huang and Eloise Sherrid.

Video Walkthrough
Art school is living & breathing art.
Art school allows for a very focused, deep dive into your art.
Universities and colleges provide a broader experience and allows you to do a diverse range of subjects.
There isn't much room for extracurricular activities in art school.
You can always pick up those activities again later in life.
The school you attend does not determine what job you will get.
The facilities at a school are nice to have, but the people are much more important.
The heart of a school is the people: the faculty, the students, and staff.
Summer pre-college programs are a good "test drive" for art school.
Ask yourself if you want to dedicate your life to being an artist.
Art schools allow you to be surrounded by a community of artists.
Each art school has it's own "personality."
At a college or university, your time as an art major would be limited.
Do your research on the art schools.
Every school has it's own culture that is very different.
Taking a gap year after high school, before going to college.
Art school classes can be very long, 5 hours-7.5 hours in some places.
Art schools don't talk about business and selling aspects of being an artist.
Need help with your portfolio?
You don't have to prepare a portfolio all by yourself!
We provide professional feedback and support through portfolio critiques, artist calls, artist statement editing, and personal art curriculums.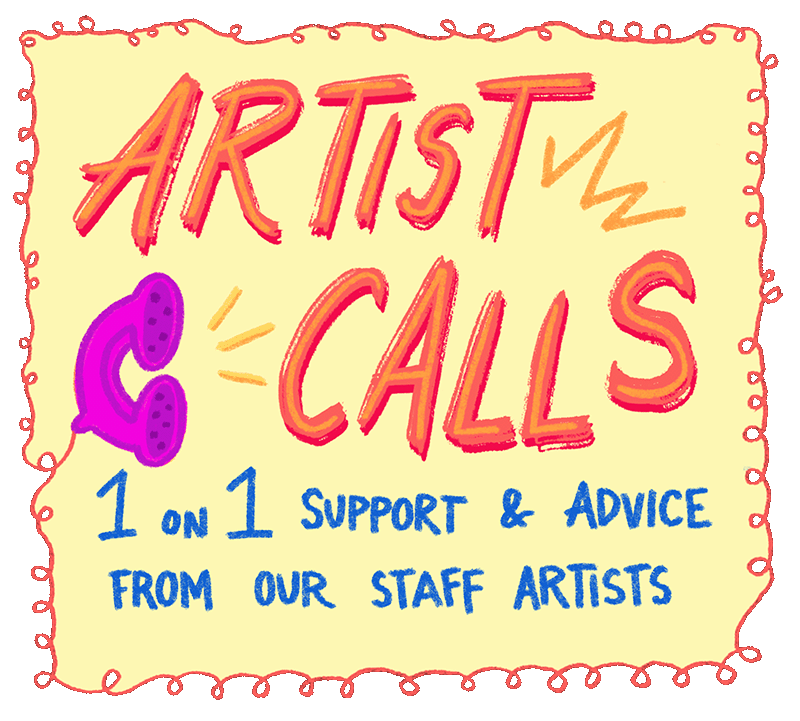 Stay Up-to-date
Join our email list and get the latest news!