RISD Adjunct Professor Tony Janello speaks to Art Prof Clara Lieu in his studio about his approach to color theory as an artist and professor.
They discuss a drawing technique Tony developed using Caran d'Ache Neocolor I crayons to create portrait drawings drawn from life.
Janello explains common problems students encounter while studying color and presents several solutions for how to think about color in the context of drawing.
Video Walkthrough
Crayons were cheaper than pastels, and therefore, Tony went with crayons.
The advantage of crayons is that they are familiar to people, everyone has used them in school.
Crayons don't allow you to get around bright, saturated colors.
Painters are bogged down by centuries of historical painting, that sets up a lot of expectations.
Painting from a photo is limited, you're painting from someone else's interpretation of the subject.
Tony's inspiration from Renaissance paintings.
Renaissance paintings that were built with monochromatic underpaintings, that then had colors added on top.
Crayon drawings are built up in layers of color.
Each crayon layer is sprayed with fixative to isolate that layer.
Tony found an artist model "on the street."
Tony's muse was an artist model named John who worked for one of his drawing classes.
Many students are very intimidated by color, often because they are experienced in drawing in black and white.
People who draw in black and white often struggle the most with color.
When you draw in black and white, you're essentially ignoring the color.
Getting over your fear of color is the most important part of the process.
Tony's self-portraits, done over several decades.
A self-deprecating self-portrait.
The role of text in Tony's self-portrait drawing.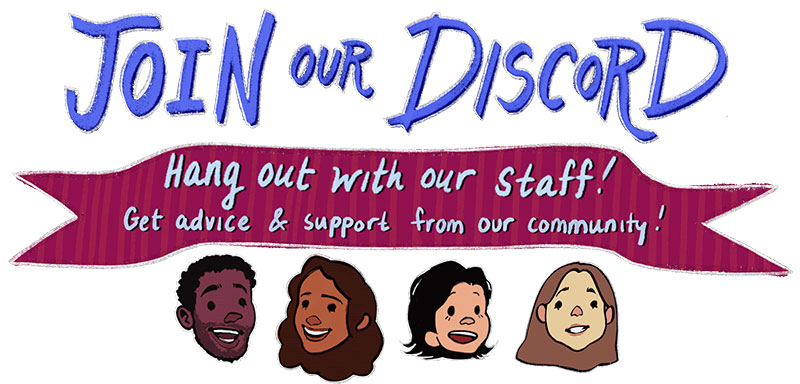 Prof Lieu's Tips

I know that some teachers draw onto their students' drawings. I used to do that when I first started teaching, but then I stopped doing it after a while.
I realized that even though I would always ask the student first if I could draw on their drawing, many students would say yes, because they didn't want to disagree with me.
I think if you're a good teacher, you will find a way to explain what you want to say without having to draw on the student's drawing.
Sometimes I take tracing paper and put it on the student's drawing and draw on it that way. I think for a lot of students a teacher drawing on their drawing can feel invasive.
Art Supplies
Artists mentioned
As a free educational source, Art Prof uses Amazon affiliate links (found in this page) to help pay the bills. This means, Art Prof earns from qualifying purchases.