Art Prof Clara Lieu demonstrates how to run a group art critique in a classroom. For every art teacher, leading art critiques during an art class is an ongoing challenge.
Every student, every artwork, and every art critique is different. Art students have their own challenges as participants in a group critique, how do you speak articulately about your own artwork?
This video provides the opportunity to watch a group critique within a class and to see how various scenarios and dynamics can play out during a class critique.
Also featuring Art Prof Teaching Artists Lauryn Welch, Cat Huang, and Casey Roonan.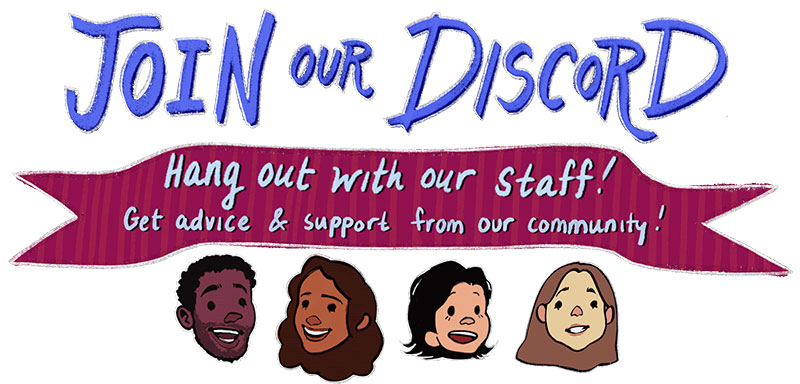 Prof Lieu's Tips

Critiques are tricky; some critique comments can really sting in a way that can make you shut down. (I've had plenty like that myself) On the other hand, sometimes it's those very blunt comments that light a fire under you butt and motivate you to do more!
I have logged decades of experience leading critiques and receiving them, and even then, it's always a delicate balance that I'm constantly working on.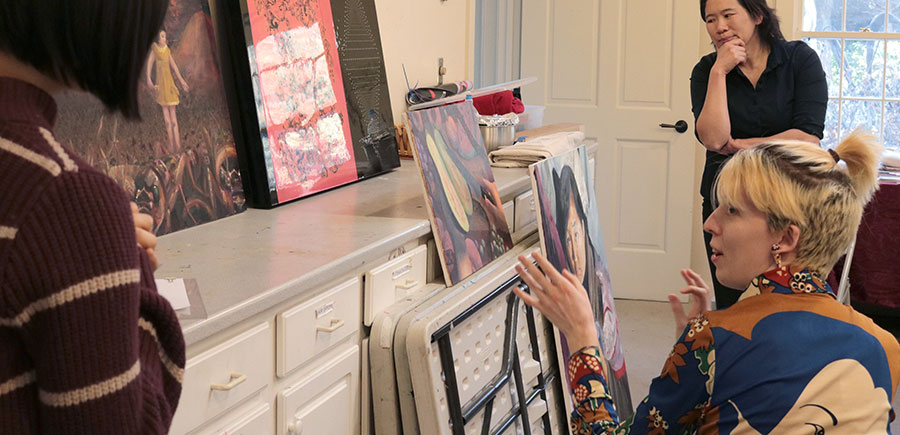 Featured Artists
Juliette Lange
Samantha Urbaez
Special Thanks
Maya Thompson, Tyler Mills, Juliette Lange, Samantha Urbaez, Julie Sharpe, Sofie Levin, Adrian Ocone, Sam Geiger, Sally Webster, Keane Patino-Cyler, Susan Emmerson, Eiligh Orff, Anjali Shankar, Michael Actkinson, Concord Center for Visual Arts
Stay Up-to-date
Join our email list and get the latest news!