How do you know whether an artwork has been plagiarized? Several examples from contemporary art are examined here, where artists have been accused of plagiarism, and in some cases where a lawsuit determined the final outcome.
Discussion led by Art Prof Clara Lieu and Teaching Artists Lauryn Welch and Jordan McCracken-Foster.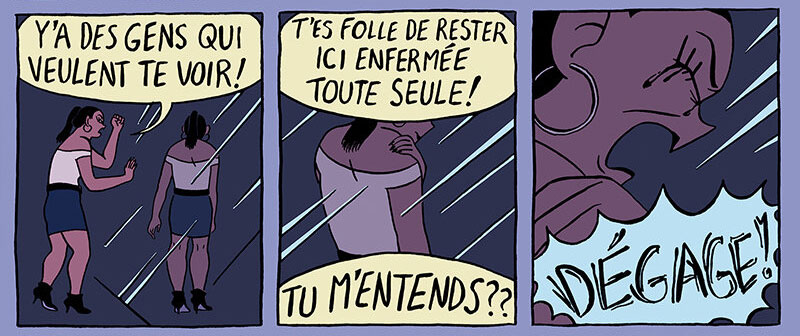 Video Walkthrough
How much do you have to alter an image to make sure it's not plagiarism?
Photobashing is a technique many artists use as part of their process.
More experience as an artist will give you a better sense of where to draw the line with plagiarism.
Some illustrators are hired specifically to replicate a trendy artist's style.
Is it enough to give an artist credit for their artwork, or should you ask them first?

Artists mentioned
Books mentioned
---