There are now so many online resources for learning art out there, and it's so challenging to know how to go about creating study plan that fits your needs!
Here are concrete ways you can speed up learning art, that provide a clear direction with efficient ways to boost your skills.
Discussion with Art Prof Clara Lieu, Teaching Artist Deepti Menon, and Guest Artist Dorian Epps.
Video Walkthrough
There are so many parts to learning art, don't put pressure on yourself to have to learning all skills, all at once.
It's much more manageable to pick a skill that you want to focus on for a while.
Don't skip art fundamentals, that will actually making learning art tougher for you!
Many people have negative associations with art fundamentals, assuming that learning them will be boring.
Art fundamentals aren't boring at all! They can be really fun if you are willing to engage with them with an open mind.
Art fundamentals are relevant no matter what your art field is.
Color and shape are important fundamentals in Deepti's stop motion animation piece.
Our curriculums are really helpful in terms of getting a comprehensive look at what is involved in each art field.
Often there are skills you will need for a specific art field that you're not even aware of.
Hang out with artists who have more experience and skill than you.
While that might feel intimidating at first, you'll learn so much from them.
Learning is not passive, take action and responsibility for your progress.
Ask tons of questions, learning has to be a two way street so you aren't just listening, you are engaging.
Try creating art for a target audience, or even a fake client.
When you have to be conscious of your audience, you have to level up!
Don't knock it until you try it!
It's easy to have assumptions about what skills will help you, or to have a surface level understanding that makes a skill seem unrelated to your interests.
You'll be pleasantly surprised that even art techniques that are not in your field can greatly provide depth to your studio practice.
Finding a learning structure that is a good fit for your life circumstance and way of learning is very important.
There is no "best" way to learn art, it is all contingent on your personal situation and what learning experience will work best for you.
Our free Tracks are a great option, they provide a sequence of video lessons and prompts you can do at your own pace.
Create 3 artworks instead of 1.
While making 3 artworks might seem like too much work if you are used to doing only one, it can actually make you more efficient and productive.
When you are making more than 1 artwork at a time, you're much less likely to be precious with the artworks.
You can quickly jump to another artwork if one is frustrating you.
Learn to move on from an artwork, don't fixate too much on 1 artwork.
Get feedback from teachers and artists, otherwise you'll get stuck in your head and not know how to proceed.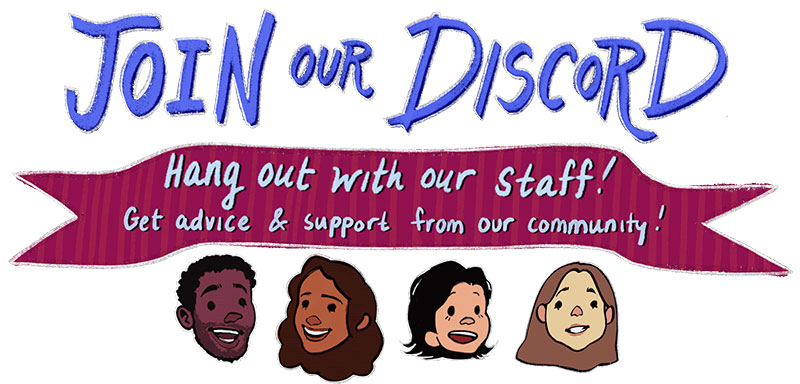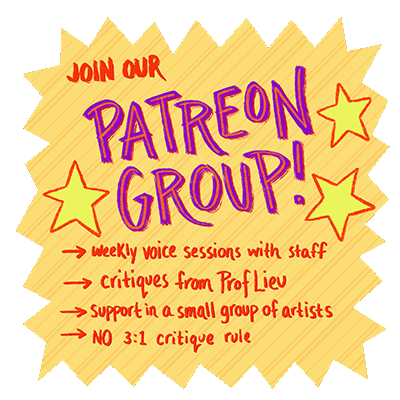 As a free educational source, Art Prof uses Amazon affiliate links (found in this page) to help pay the bills. This means, Art Prof earns from qualifying purchases.