Get concrete tips on how to get started learning art history in an accessible manner that is fun and easily done at your own pace.
With so many centuries of artworks from cultures across the globe, how do you even know where to begin?
This video provides strategies for how to tailor your learning experience to your own needs to learn art history. Discussion by Art Prof Clara Lieu and Teaching Artist Deepti Menon.
Video Walkthrough
Art history is often seen as stuffy, boring, and academic.
Art history has usually had a focus on Western European art, and often blatantly skipped over art from Africa and Asia in schools.
Traditionally, art history is taught chronologically.
For people learning on their own, learning art history chronologically is too time consuming and overwhelming.
Customize how you learn art history to suit your art practice.
Studio art and art history are usually taught totally separate which makes no sense considering how related they are.
Learn art history by working backwards, identify artists you like and find out who inspired them.
Often there are art history references in films that you don't know.
Find artists through themes, like the Venus, or Adam & Eve.
Prompt: compare & contrast
Prompt: sketchbook collage
Use our list of artists and Google names until you find artists you enjoy.
Do some "Instagram Sleuthing" to find new artists.
Search for artists on Artsy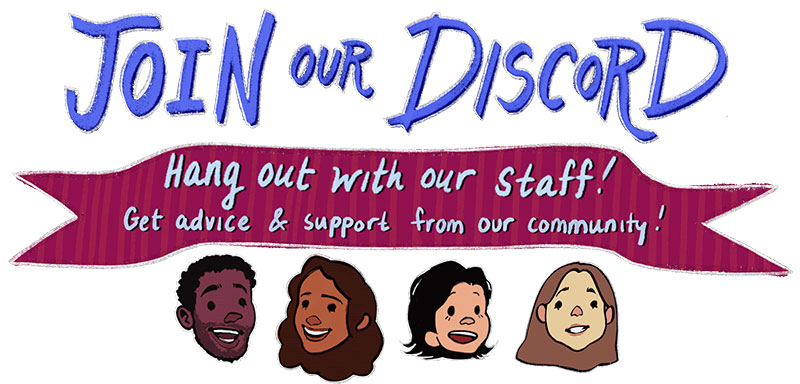 Prof Lieu's Tips

My problem with art history is it is often taught totally separate from studio art, and is taught in a very dry, stuffy way because people need to feel "elevated" in academia.
Somehow in academia, making learning fun is seen as dumbing things down. I think, hey, whatever gets you to remember something, awesome!
Films & TV Shows mentioned
Articles mentioned
Art History Sites
Books mentioned
Artists Mentioned
Ernst Fuchs
H.R. Giger
Laocoön and his Sons
Donald Judd
Josiah McElheny
Giovanni Battista Piranesi
Shahzia Sikander
Kadir Nelson
Eugène Delacroix,
Robert Crumb
Lynda Barry
Henri Fantin-Latour
Julie Heffernan
Utagawa Kuniyoshi
Frida Kahlo
Kehinde Wiley
Andrew Raftery
Albrecht Dürer
Jenny Saville
Willem de Kooning
Otto Dix
Huma Bhabha
Al-Musawarat Al-Sufra
John Currin
Lucas Cranach the Elder
Sarah Sze
Félix González-Torres
Victo Ngai
Chuck Close
M.C. Escher
Jacques-Louis David
Jackson Pollock
Joan Miró
Caravaggio
Michelangelo
Gian Lorenzo Bernini
Jean Auguste Dominique Ingres
Diego Velázquez
Renee Cox
Mickalene Thomas
Roz Chast
Sandro Botticelli
Masaccio
Robert Crumb
Amrita Sher-Gil
As a free educational source, Art Prof uses Amazon affiliate links (found in this page) to help pay the bills. This means, Art Prof earns from qualifying purchases.