There is so much advice for artists that is terrible and can make the art making process stressful and frustrating!
Discussion with Art Prof Clara Lieu and Teaching Artists Mia Rozear and Cat Huang.
Video Walkthrough
Some art advice is unhelpful because it is so vague that you don't even know what to do with it.
Example: "Push it." What does that even mean?
Artists are told all the time that to improve, they have to draw everyday.
For many artists the pressure to draw everyday isn't sustainable and creates a feeling of guilt if you aren't able to do it.
Most artists do not draw everyday, we have lives to live!
Daily art challenges like Inktober put a lot of pressure on artists.
Artists often think that they have to suffer for their artwork.
Not only is this an unhealthy attitude, but it can really get in the way of their creative process.
Creating your artwork shouldn't be a miserable experience, you have to figure out a way to make it manageable.
Not all art classes and tutorials will be helpful.
Many tutorials online aim to show a quick trip, but neglect the fundamentals which take time and focus to really understand.
Every artist has a different way of learning.
"You have to learn realism before you can do abstraction."
If you have no interest in creating realistic art, focusing on realism is actually not very helpful.
"You have to have realistic drawing skills before creating ideas."
There is no reason you can't practice your technical skills while also developing and recording your ideas.
You can't learn brainstorming skills overnight, you need time and experience so start now!
Ideas take time to develop and giving them that marination period is very important.
If you are too focused on only your technical skills, it can actually hurt you in the long run when you start engaging with your artistic ideas.
"You have to be able to draw from imagination to be a good artist."
Using image references for your artwork is not cheating!
The process of creating reference photos is an art form in itself and can stimulate lots of terrific ideas.
"You have to make masterpieces all the time"
Creating an artwork that really feels like a slam dunk rarely happens for most artists!
95% of the creative process is troubleshooting, falling on your face, and meandering through many options.
If you work on your pieces and you don't get a masterpiece, that is not a waste of time, it's part of the process.
What works for 1 artist may not work for another.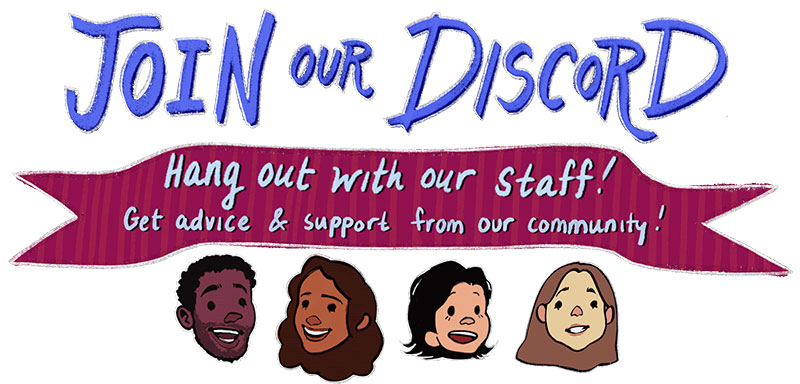 Stay Up-to-date
Join our email list and get the latest news!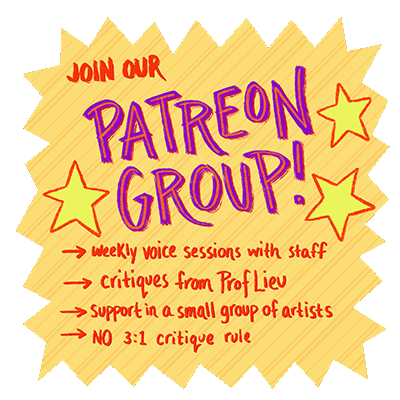 As a free educational source, Art Prof uses Amazon affiliate links (found in this page) to help pay the bills. This means, Art Prof earns from qualifying purchases.