This video shows how to sculpt a portrait bust using air dry clay and a wire armature.
Techniques for how to build a wire armature, and how to block in the largest shapes in the portrait sculpture are explained thoroughly.
Sculpting techniques using a range of sculpting tools, and how to sculpt details, and the advantages and disadvantages of using air dry clay are all addressed.
Demo led by Art Prof Clara Lieu & Guest Teaching Artist Annelise Yee.
---
Video Walkthrough
Challenges of scupting heads
Proportion measurements
Armature wire
Attaching the armature
Armature "butterfly"
Styrofoam in the armature
Air dry terracotta clay
Packing the clay
Sculpting the neck
Building the shoulders
Nose & Mouth relationship
Sculpting hair
Wrapping the sculpture
Dry time & air dry clay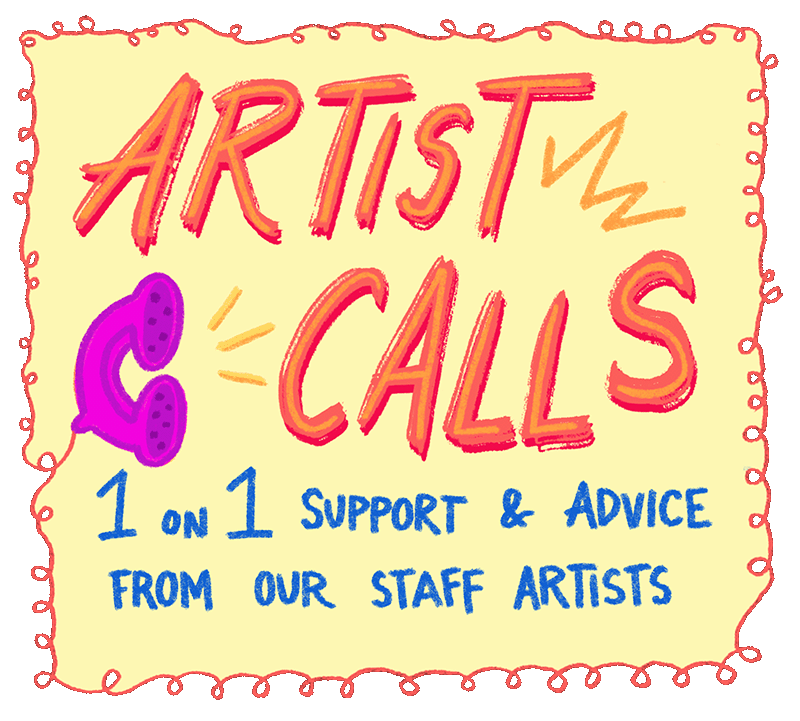 As a free educational source, Art Prof uses Amazon affiliate links (found in this page) to help pay the bills. This means, Art Prof earns from qualifying purchases.