Learn concrete ways you can deal with your anxiety as an artist, none of us are spared worrying about this!
As artists there is so much to worry about, how our artwork will be received, diving into a new endeavor, exhibiting your work for the first time, and more.
Discussion led by Art Prof Clara Lieu and Teaching Artist Mia Rozear and Guest Artist Dorian Epps.
Video Walkthrough
With centuries of art behind us, it's easy to tell yourself ""Everything I try to make has already been done before."
The fact of the matter is that people are still making art, and will always make art.
Every iteration of an idea is your own, your interpretation that hasn't existed before.
Many artists ask themselves constantly "Am I behind other artists?"
Being an artist is so much more than technical skills, your engagement with your content, what you have to say is often more important.
It's very easy to compare yourself to other artists and see how much further along they are, none of us are exempt from that feeling.
Many artists worry about whether their artwork is doomed at a certain point, and question whether it's worth continuing the artwork.
Most people don't have the experience of really truly pushing an artwork to it's entire potential, so push yourself to do more than you think you should.
Artists asks themselves "Am I doing enough as an artist?"
People have busy lives! We do what we can do while taking care of ourselves and other people.
A lot of artists will never think they are doing enough, but there's a limit because we all human.
We have to accept that there is only so much we can accomplish in our own circumstances.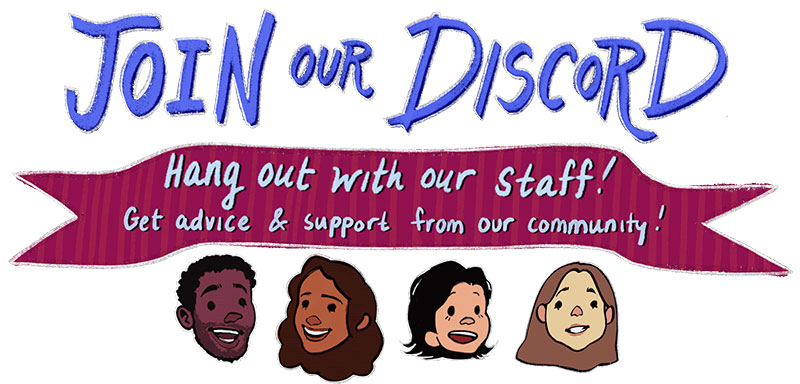 As a free educational source, Art Prof uses Amazon affiliate links (found in this page) to help pay the bills. This means, Art Prof earns from qualifying purchases.