See a comprehensive overview printmaking techniques: intaglio, relief, silkscreening, lithography, and more. Explained are the various techniques to provide depth and insight into the process of printmaking.
Discussion with Art Prof Clara Lieu and Teaching Artist Mia Rozear and Guest Artist Dorian Epps.
Video Walkthrough
Printmaking techniques have an enormous range: printmaking that requires years of training and professional equipment, to printing at home with potato prints
Printmaking is often known as "art for the people" since it made it possible for more people to afford prints at a lower price compared to paintings.
Many printmaking processes require tons of diverse materials, as well as an understanding of the role each of those materials within each process.
Craftsmanship in printmaking can be very challenging, you'd be surprised how hard it can be to pull a print that doesn't have fingerprints on it!
In the past many printmaking materials have been highly toxic, there has been a push for safter materials.
An example would be using ferric chloride to etch copper plates, instead of using nitric acid to etch zinc plates.
Some printmaking techniques require a press, while others can be done with hand printing.
Techniques like lithography and intaglio require extensive training and a professional printshop to do.
There is a community aspect to being a printmaker; working in a shop with others, sharing supplies and spaces.
Printmaking requires a lot of patience, often if you want to print an edition of 5 prints you could find yourself printing 20 to get 5 that will work!
No matter how much experience you have as a printmaking, there is constant troubleshooting in the process.
There are many intaglio printmaking processes, and they are often used in combination with each other.
There are both acid and non-acid processes in intaglio printmaking.
Techniques Mentioned
Lithography
Lithographic Stones
Aluminum Plates
Photo Lithography
Intaglio
Engraving
Line Etching
Photo Etching
Aquatint
Mezzotint
Sugarlift
Soft Ground
relief
Image transfers
Collagraphs
Silkscreening
Monotypes
Stencils
Artists Mentioned
John Baldessari
Edward Bernstein
Mary Cassatt
Elizabeth Catlett
Vija Celmins
John Crome
Honoré Daumier
Edgar Degas
Albrecht Dürer
Eric Fischl
Francisco Goya
Edward Henderson
Hokusai
Sidney Hurwitz
Käthe Kollwitz
Michael Mazur
Frederick Mershimer
Barry Moser
Rolf Nesch
Chris Ofili
Pablo Picasso
Rembrandt
Edward Stasack
Henri de Toulouse-Lautrec
Kara Walker
Mikio Watanabe
James McNeill Whistler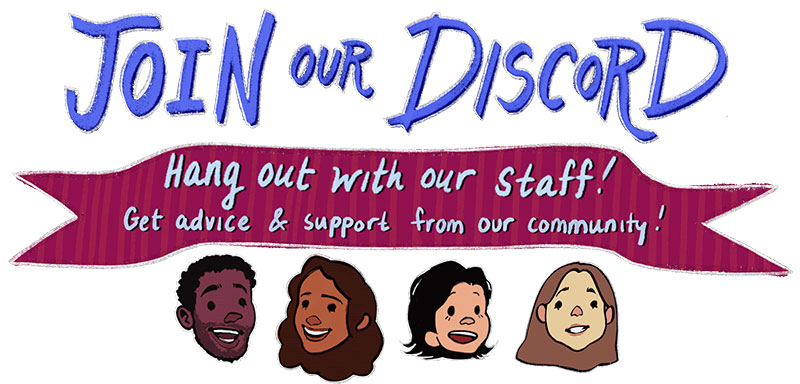 As a free educational source, Art Prof uses Amazon affiliate links (found in this page) to help pay the bills. This means, Art Prof earns from qualifying purchases.