Is A.I. art stealing artists' artworks? Does this count as theft, to the point where copyright law needs to get involved? A.I. art is bringing up all kinds of ethics and concerns for artists working today.
Discussion led by Art Prof Clara Lieu, Teaching Artist Lauryn Welch and guest artist Dorian Epps.
---
Video Walkthrough
AI is developing so fast, so much has changed in just the last few months since our last stream about AI.
Now that AI has been around longer, we have concrete examples of lawsuits that are occurring, and specific cases of AI being used by companies.
Greg Rutkowski has had his name put into AI generators more than artists like Picasso and Leonardo, and worries that eventually, an image search of his name will be full of AI generated images instead of his original artwork.
It's one thing to generate an image with AI, it's another to type a specific artist's name into the generator, to create a new image scraped from their images online.
Artists who have their names typed into an AI generator, which is able to create very close results to their work, are ones with very high visibility.
Artists who are just getting started, and don't have much visibility will not face this problem because typing their name into the AI generator will not garner results.
Artnet articles
New York Times articles
Other articles
Artists mentioned
AI Sites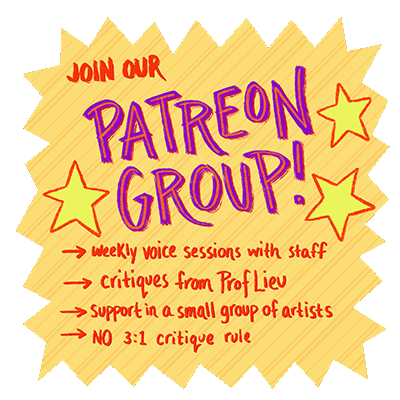 Stay Up-to-date
Join our email list and get the latest news!

As a free educational source, Art Prof uses Amazon affiliate links (found in this page) to help pay the bills. This means, Art Prof earns from qualifying purchases.