Our live streams have custom made slideshows that provide images from art history and contemporary art and text slides related to the topic of the stream.
For many people, the slideshows are a great resource to use in conjunction with the video.
The slideshows are an effective way to review the content after watching the stream, and provide a quick overview of the subject.
Many teachers use our slideshows in the classroom, it's a huge timesaver given that detailed, well presented slideshows are time consuming to assemble.
Each slideshow has the accompanying video embedded for easy access.

---
Social Media
Overrated & Underrated Artists
Salty Comments
Art History
---
Teaching Art Online
Character Design

---
---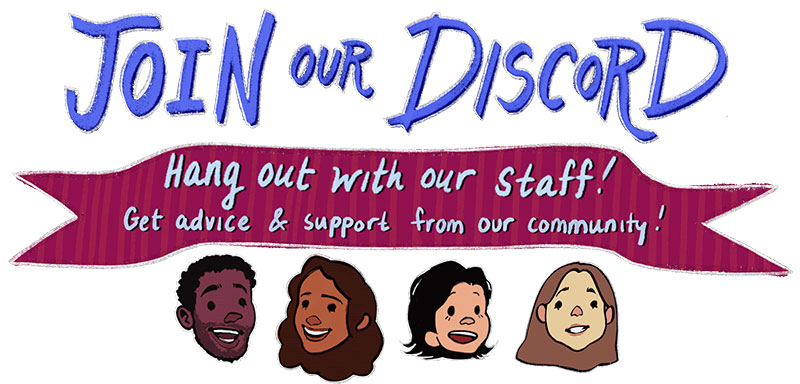 ---
---
Fundamentals
Exhibiting Your Art
---
---
---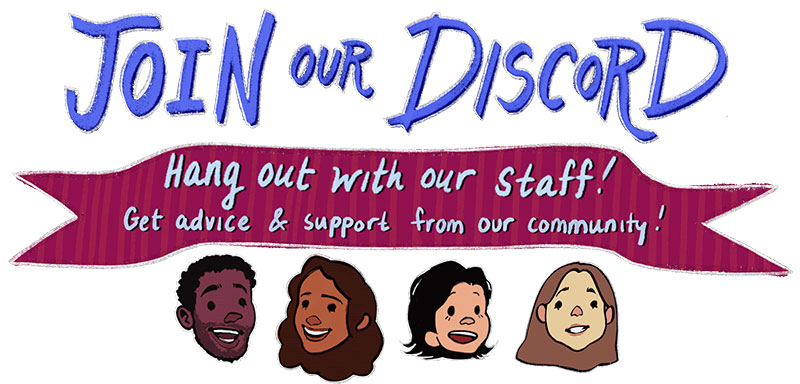 Stay Up-to-date
Join our email list and get the latest news!