See how an animation of a pig is made in 1 hour in Procreate! Tips are also given on how to capture the likeness of a pig.
Also included are techniques for how to draw pigs using Caran d'Ache Neocolor II crayons on an unprimed basswood panel.
Demo led by Teaching Artist Deepti Menon and Art Prof Clara Lieu.
Video Walkthrough
Drawing from imagination vs. Drawing from reference
Planning the composition with thumbnails
Shooting pig reference photos
Observing pigs in real life
Color scheme of the pigs
Reference photos to examine the animal's anatomy
Solid surfaces for crayon drawing
Animation made in 1 hour!
"Chatter" effect in animation
Animation techniques in Procreate
Organizing layers in Procreate to create animation
Art Supplies
Materials Provided by
Reference Photos
Stay Up-to-date
Join our email list and get the latest news!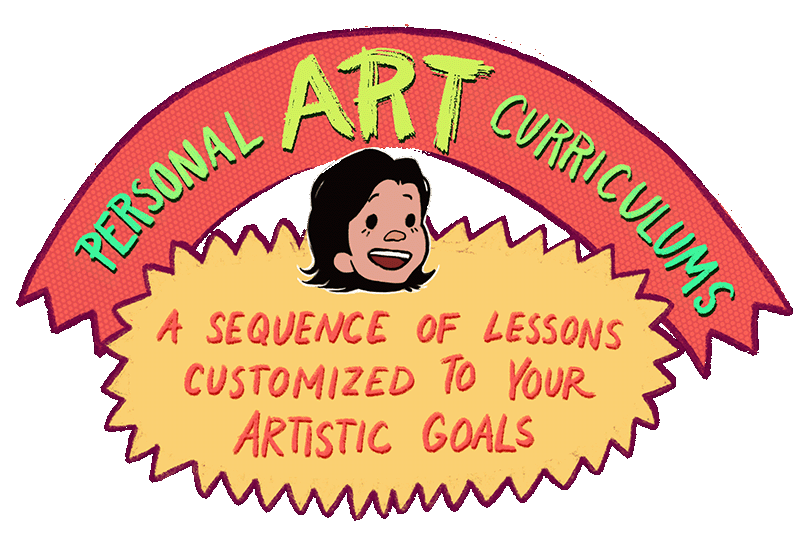 As a free educational source, Art Prof uses Amazon affiliate links (found in this page) to help pay the bills. This means, Art Prof earns from qualifying purchases.