This Digital Basics Track will help develop your skills in digital drawing and painting techniques. For those of you who have experience with digital art, this track can be really useful to refresh and enhance the skills you already have.
Ongoing Assignment
Lesson 1 • Lesson 2 • Lesson 3
Lesson 4 • Lesson 5 • Lesson 6
We will have you jumping around stylistically so you can develop painterly skills and color while also getting experience with how to make your lines and graphic shapes work for you.
Pacing
Do the track at your own pace! Taking the time to process the content is important, so we don't advise putting pressure on yourself to finish the track quickly.
Remember to have fun and enjoy the process.
Show us what you make!

Ongoing Assignment
Ideally, this ongoing assignment is to be done simultaneously with the weekly assignments. However, if your schedule doesn't fit well with this, and you want to do the ongoing assignment at a separate time than the weekly assignments.
Our suggestion is to do the ongoing assignment for 3 weeks straight. The continuity is important so any time that you can draw daily for 3 weeks is great.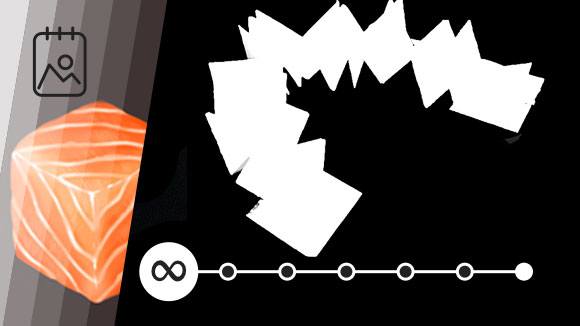 Character silhouettes
Create a daily character by shooting a photo of an object, and then tracing the silhouette as a starting point.
Lesson 1
DIgital mastercopy
Create a copy of a digital artwork that uses techniques you are not familiar with, but would like to learn!
Lesson 2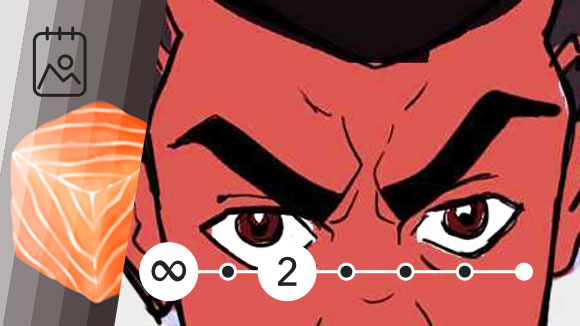 facial expressions
Using a character design from the ongoing assignment, draw 5 different facial expressions for that character.
Lesson 3
texture cubes
Create 8 cubes that each have the texture of a real life object. Try to cover as many different textures and colors as you can!
Lesson 4
Lesson 5
Lesson 6
Finished?
---