This video demos how to apply 1 point linear perspective principles in drawing, using Procreate, ink wash, and movie stills from Alfred Hitchcock films as reference images.
Drawing techniques and Procreate and ink wash and a bamboo pen are explained, as well as how to identify the vanishing point, the vanishing lines, establish the horizon line, and how to develop the drawing to convey a convincing sense of space.
Demo by Art Prof Clara Lieu and Teaching Artist Cat Huang.
---
Video Walkthrough
Linear perspective is often taught in terms of measuring and drawing cubes, or "cereal box" buildings.
For this reason, linear perspective is often perceived by students as being boring and stale.
Learning to identify where you see linear perspective in a movie can make the concepts in linear perspective a lot more concrete.
Linear perspective is often used in movies to show very dramatic depth.
Alfred Hitchcock movies have scenes that have really dynamic angles which make them great references for looking at linear perspective.
You'll notice that lighting is very significant in Hitchcock films, both in terms of establishing the mood of the scene, but also in terms of heightening the depth in the linear perspective.
Linear perspective is also easier to understand in terms of scale and depth when there are figures in the scene.
Scale is very important in linear perspective, objects which are repeated in a space show a very clear sense of depth with the objects in the background being smaller than the ones in the foreground.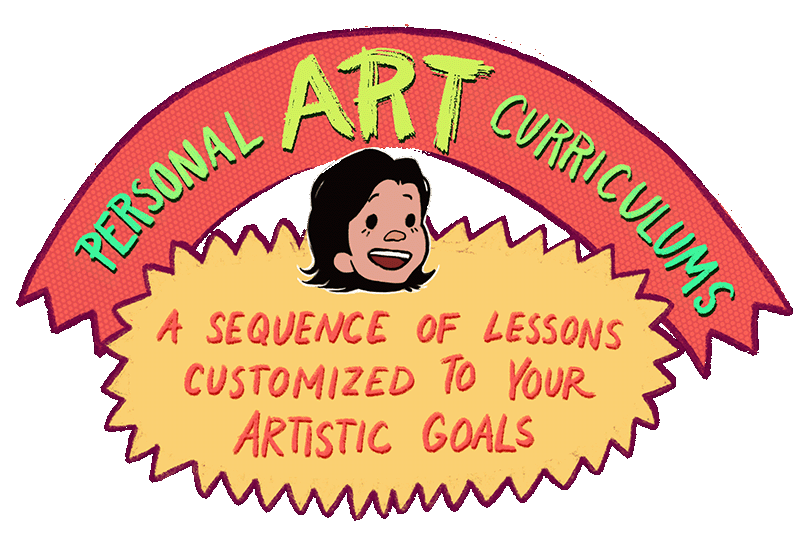 Art supplies
Software
Reference Photos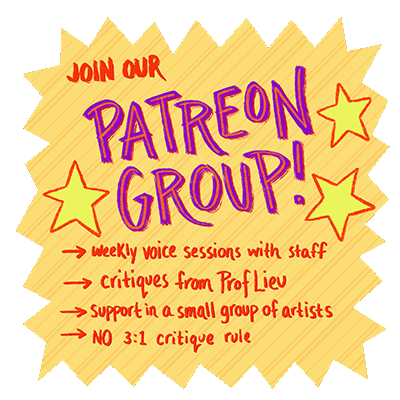 As a free educational source, Art Prof uses Amazon affiliate links (found in this page) to help pay the bills. This means, Art Prof earns from qualifying purchases.