Prompt
Complete six hours in total of gesture drawings of animals. We recommend that each drawing session is a minimum of one hour so you have time to warm up and sharpen your skills.
Using a timer make two, five, and ten minute drawings. Start with the two minute ones and progressively increase to ten minute drawings.
Examples
Johanna, Triplegem, Bowsers, CrissieB, Cynthia
Reference images
You can use any animal images you find anywhere, but you can also access reference images here in this folder. Reference images are from Eadward Muybridge's book Animals in Motion.
We also have tons of high resolution photos of animals on our free reference photo collection on Flickr.
---
Timed Drawing videos
Use our timed drawing exercises videos, which play poses of animals for 1 hour. Draw along as each pose plays with a timer you can see throughout the video. See our full list of timed drawing videos here.
Recommended media
Sketchbook that is around 9″ x 12," pencil, colored pencil, Caran d'Ache Neocolor I Crayon.
Inspiration
Look up animal drawings by Rembrandt, Leonardo, Eugène Delacroix.
Show us what you made!

Did you do this lesson? Submit to have your work to be posted here on this page, and/or a mention during one of our live streams.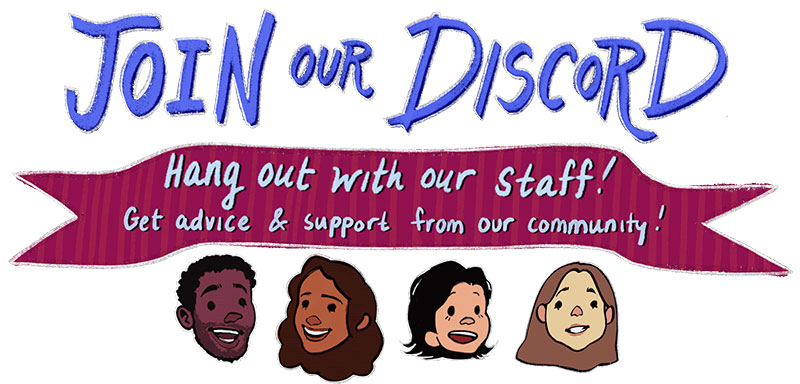 Animal Gesture Drawings
This video shows how to do quick gesture drawings of animals, using Eadweard Muybridge's book, Animals in Motion, as a reference to show believable action and movement.
Techniques explored in this video are how to capture the most important essentials of the animal as quickly as possible, while creating a compelling sense of structure and movement at the same time.
Art Prof Clara Lieu and Teaching Artist Jordan McCracken-Foster lead the demo.
Cat Gesture Drawings
This video demonstrates how to do gesture drawings from life of Lauryn's cats, Tor and Spicy. Topics covered include how to capture the essential personality of a subject in a fast, efficient manner.
Using Faber-Castell colored pencils and Pitt pens, Prof Lieu and Lauryn show their individual drawing techniques for doing gesture drawings from cats that simply won't sit still!
Demo led by Art Prof Clara Lieu and Teaching Artist Lauryn Welch.
Show us what you make!