This video is a comprehensive look at FORM, one of the Elements of Art. There are infinite ways form can be manipulated in visual arts to create engaging images.
Examples of contemporary art and images from art history are shown and explained, where form plays an integral role.
Discussion led by Art Prof Clara Lieu and Teaching Artist Alex Rowe.
Video Walkthrough
The illusion of form in 2D artwork
Lighting defines form
Form that feels tangible
Form isn't always like real life
Form in the human figure
Forms that are ambiguous
Forms that are visceral
Exaggerated forms in caricature.
Artists mentioned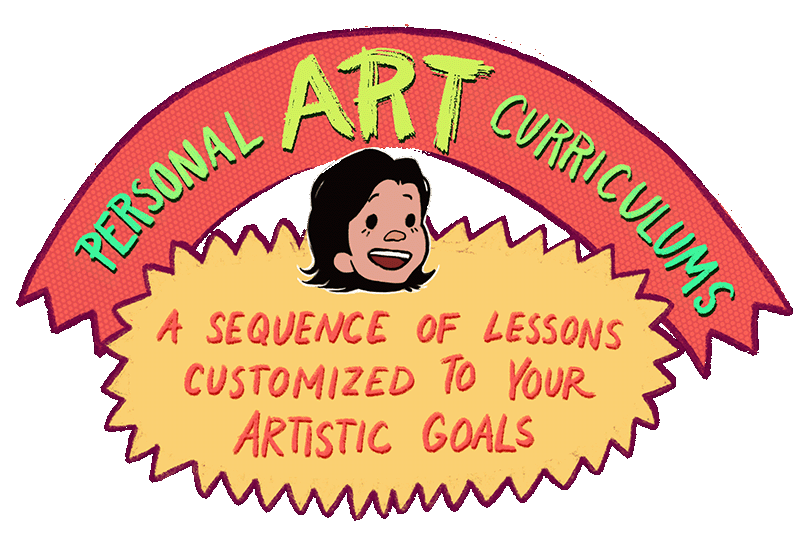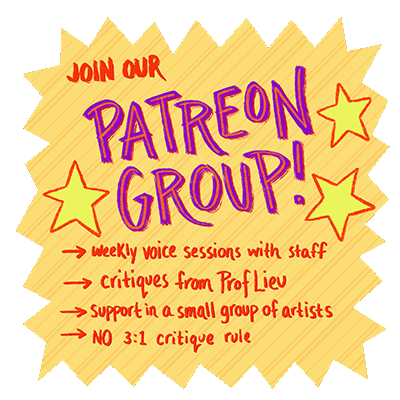 ---