Learn the nuts and bolts of how to build and organize an effective artist website. Creating a clean, easy to navigate artist website is surprisingly difficult with a whole host of challenges.
Get practical advice for simple actions you can take to clean up and reorganize your artist website so it can better serve your needs as an artist. Discussion led by Art Prof Clara Lieu.
Video Walkthrough
Your artist website is a curated archive of your artwork.
An artist's website and social media are at opposite ends of the spectrum, don't treat your social media as a website and vice versa.
Buying a domain name is very important, you need it long term.
Domain names have to be short and easy to remember.
Look at the difference between "claralieuillustration" and "claralieu"
Don't pick a domain name that is super specific, "claralieuart" is better than "claralieuillustration" in case you change fields later.
Visibly demonstrate that your artist website is up to date; changing the home page image is fast and easy.
A website does not need to be updated very often, every few months is fine.
Avoid putting things on your website that will clearly make it look out of date; if your website talks about "coming November 2021" that is a clear indication to a visitor that your website is not well maintained.
Your website should be focused on your finished works, works in progress are more effective on social media.
Less is more on your artist website, most websites are cluttered with unnecessary information.
Cut back on as much text as you possibly can.
For more customized feedback and advice, you can purchase an artist call with one of our staff.
Don't try to get creative with fonts on your website, they're distracting!
Put your resume on a separate page so it doesn't clutter your bio page.
Avoid padding your resume.
All links should be embedded in the text, don't put the URL on your site.
Set up external links to open a new tab on a web browser, that way people still have a tab with your website open if they navigate away.
Should you provide your email, or have a contact form instead?
Use icons for your social media links.
Format your email like this: person[at]email.com to prevent spam.
Watermarks on your images won't do much to protect your artwork, and, they make it very tough to see your artwork clearly.
Use a grid of thumbnails so people can see all the images without scrolling down the page.
Show your face on your about page, it doesn't have to be a headshot, you can have a photo of you working.
Avoid using a self-portrait for your bio page, people want to see the person!
Consider the style of how you write your narrative bio, do you want to be very friendly and casual, or professional and cool?
Hyperbole in your narrative bio is a bad idea, statements like "international award winning." (ever notice that artists who truly are at the top of the field never describe themselves that way?)
Invest tons of effort in photographing your artwork.
"Artists live and die by their photographs."
Remove any social media accounts that you aren't updating regularly, better to have fewer accounts that are well maintained, than 6 that aren't up to date.
Videos on your website aren't always helpful, in fact, if they are poorly produced they can be a huge distraction.
Figure out how to organize your artwork galleries: will you organize by art media, by year. or by body of work?
Make sure the words on your menu bar are very clear and easy to understand.
Words like "installation" are vague and /or confusing, as are works like "work."
Don't use "archive" in your menu bar, it screams out of date and irrelevant.
Compress all your image files before you upload them to your website to save storage space. (use the "save for web" function in Photoshop.)
On a gallery page, don't stack your images, people hate scrolling!
Have someone proofread your website to catch typos and errors, these can all make your website looks unprofessional.
Link your email address to open a new email window.
Know that your website is not a site that people will be looking at on a regular basis, that's what social media is for.
A website is not where interaction and conversations occur, that is what will happen on social media so don't anticipate much (if any) interaction on your website.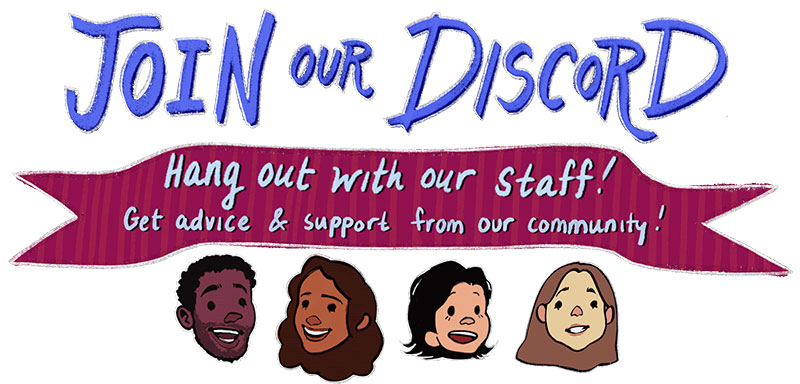 Prof Lieu's Tips

For the most part, people are more likely to look at your sites on the phone as opposed to on the laptop.
My web developer told me this, and took me some time to get used to it. Every time I do a major update on our website, I always check it on mobile to make sure the formatting is working. This is extra work, but it's a huge difference in terms of how people navigate your website.

I did a lot of usability testing on this website, and I couldn't believe how quickly people gave up on things on the website if they couldn't find what they were looking for immediately!
Artists Mentioned